Our world is saturated with information – sometimes we even get the information before we realize we need it. We see ads everywhere: on the streets, at work, on TV, and of course on social networks. The competition is very high, so you need to try hard to make people notice your post or advertisement. Your posts have to be eye-catching and differ from the other ones.
Movement always attracts attention. That's why video is now one of the most popular formats. But don't worry – it doesn't mean that you need to learn how to make videos. Instead, you can add some diversity to your online activity by adding motion graphics to your posts. It's very easy to make them and you won't need to buy expensive equipment to learn how to edit videos and to talk in front of a camera.
Why you should use motions graphics
Animations are short videos that don't overload the page and are more informative than still images. You can give full scope to your imagination and convey any message in a nice and attractive way. You can also give more context to your ideas and easily describe complex processes. Animated ads are eye-catching and very informative.
With the help of motion graphics, you can convey any emotions – you can be serious if you speak about business or fun if you're posting entertaining content. That's why anyone can use animated images regardless of the content they post and the tone they use when they speak with their subscribers.
Motion graphics is a simple and affordable format. Actually, it's very easy to create an animated image yourself if you want it to fit your brand image. There are many free instruments to create animated images, here are some of them.
The best tool to create motion graphics
Now we'll find out how to create and customize animated images. Here are several tools that will help you easily make an animation.
Crello is a free online tool with plenty of free templates of animated images created by professional designers. You can easily customize them, add any graphic elements and change the text. You can post them on social media, create ads or add them to emails.
Pros
Free templates created by designers
Easy to customize
Wide choice of images, fonts, and vectors
Cons
Can't animate static images
How to create an animated image in Crello
Step 1: Choose a template
There are dozens of free animated design templates in Crello. There you will find templates for different occasions – sales, holidays, important events, fun and inspirational animations.
Step 2: Customize your template
You can add images or icons to your template, download your logo, and change colors. Add your text and edit fonts if you need to. There are hundreds of free fonts and free images in Crello.
Step 3: Download your animated design
Download your animated design and convert your video to Gif if you need to. Now you can add it to your blog or social media.
Animated Designs for inspiration
If you need some inspiration take a look at these designs to inspire you for your next post on social media.
You can always find new templates for the upcoming holidays in Crello.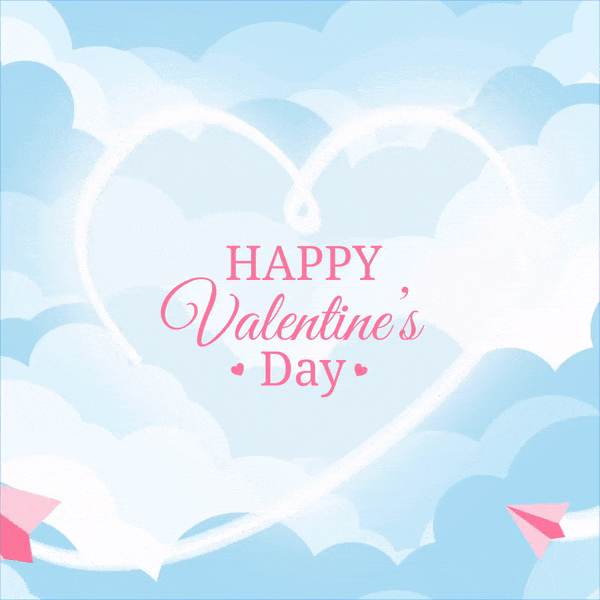 You can create a poster for the events.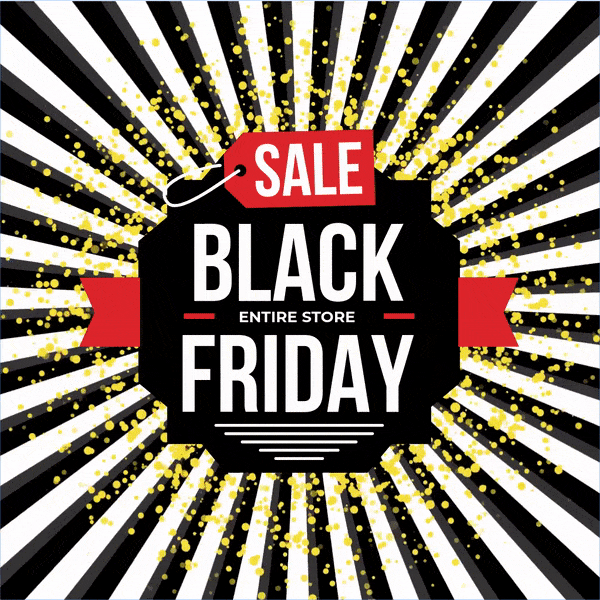 Animated ads attract more attention than static images.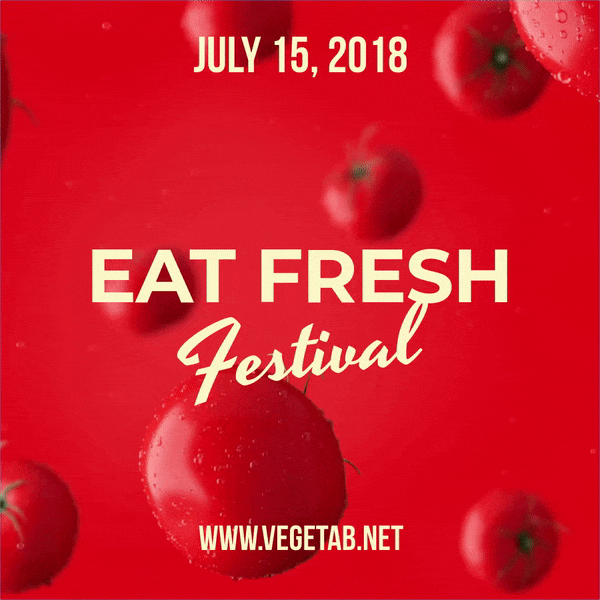 In conclusion
No matter what kind of business you are promoting – using motion graphics is a must. Animations will help you vary the content you publish, attract attention and explain complex ideas. So start brainstorming and breath life into your projects!